Straight belt conveyors are for general use. Designed for the transportation of a wide range of goods for all industries. In The standard set includes belt with a top layer of PVC. It is possible to installation of other types of conveyor belts,iIf necessary.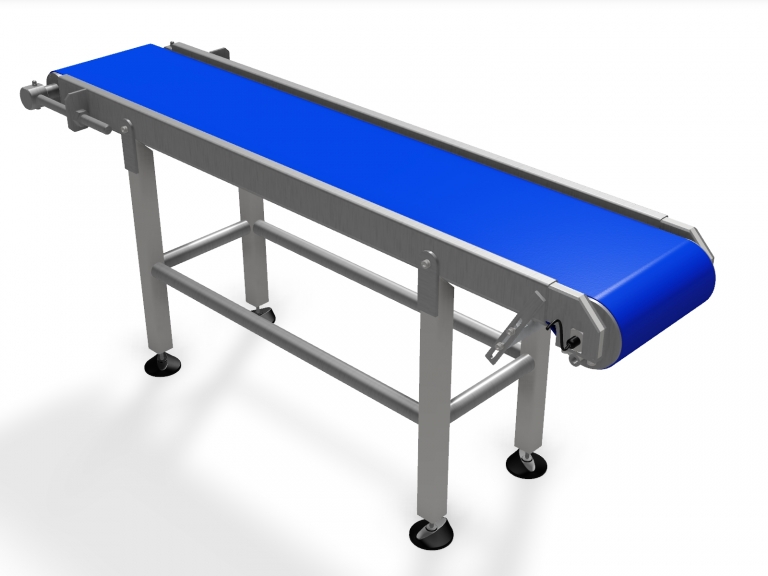 Advantages
Low price compared to other types belt;
Highly reliable operation;
The simplicity of design components and parts;
A wide selection of type of conveyor belts
To order of belt conveyors send the specification to bcsconveyor@inbox.lv, call by phone +371 66 016 253 or use order form.